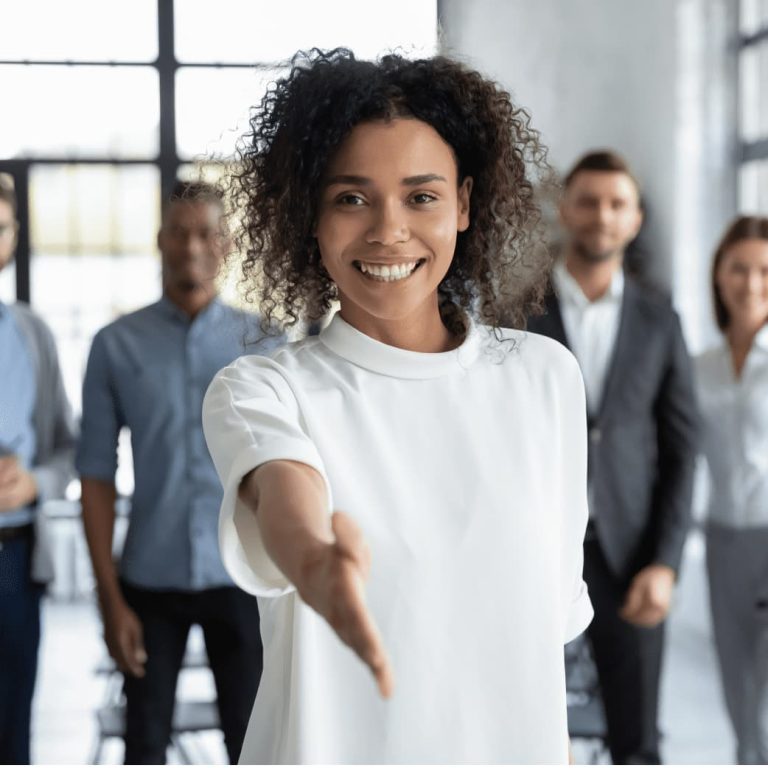 Talent Acquisition
We streamline the time-consuming and costly process of recruiting talent by gaining a thorough understanding of the specific talents you seek.
We have over 3 million South African-based professional CVs and Resumes in our databases.
We use world-class head-hunting and research methodologies in the selection of candidates who will be a good fit for all the available opportunities.
We conduct searches on our clients' industry competitors and populate search universes with the current personnel and skills employed in those organizations.
Experienced employees who have worked for competitors are more accustomed to the day-to-day processes as well as requirements and can therefore start working much quicker with less training requirements.
Our areas of Talent Acquisition include the following:
Technical Skills (Petrochemical, Energy, Manufacturing, Roads & Civils, Mining
& Engineering, Science & Technology, Pharmaceutical)
Finance
Supply Chain
ICT & Project Management
Human Resources
Sales and Marketing
Tourism and Hospitality
Middle to Executive Level Management
Diversity candidates and Expat candidates
Our networks are extensive, specialised research and headhunting skills, unrivalled.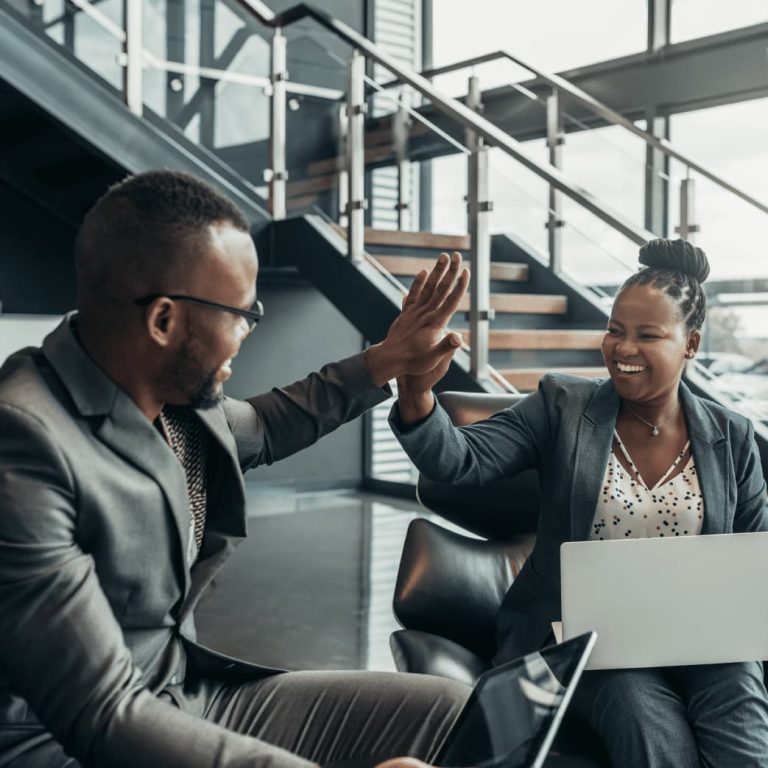 Employee Retention Solutions
Employees who leave your organisation may take valuable knowledge and skills with them, making it more costly to replace them than to keep them.
When employees resign, not only do you have to replace their skills and train your new employee, but you also incur the cost of losing their productivity while they were in training.
Companies with engaged employees have greater levels of customer satisfaction, which leads to improved financial performance.
Our Employee Engagement Solutions help you retain valued employees and increase your financial performance.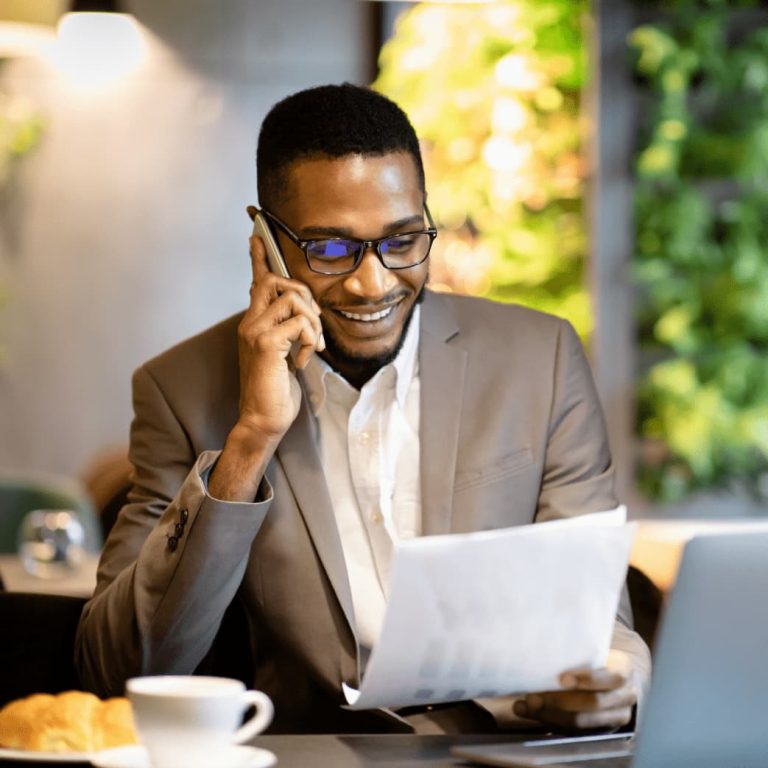 Enterprise & Supplier Development Management
The 7 best practices of supplier development management (SDM) provides detailed guidance on how to improve the effectiveness of your supplier development programs and implements a common methodology that supporting the creation and execution of lifecycle management at operational, tactical and strategic levels. A best practices approach offers a complete, coherent and integrated framework for supplier development.
When looking at the development of enterprise, it is important to look at the management aspect of the company. What types of training methods are used to train new employees?
How is the development of management set in place? It is also important to look at the type of innovative ideas are implemented within the company.
Iron Eye specialises in supporting leading practices in ESD across various core functional areas, namely, Preferential Procurement, Supplier Development and Enterprise Development. Through this, aim to support, provider and promote economic transformation by giving entrepreneurs the tools they need to succeed.
Iron Eye tailor-makes and provides businesses with necessary expertise, advice and provision of solution regarding ESD, order to comply with the required in legislative requirement and ESD targets.
We support ESD practitioners in amplifying ESD programs, awareness initiatives and stakeholder engagement.
We provide support to Enterprise and Supplier Development Programmes.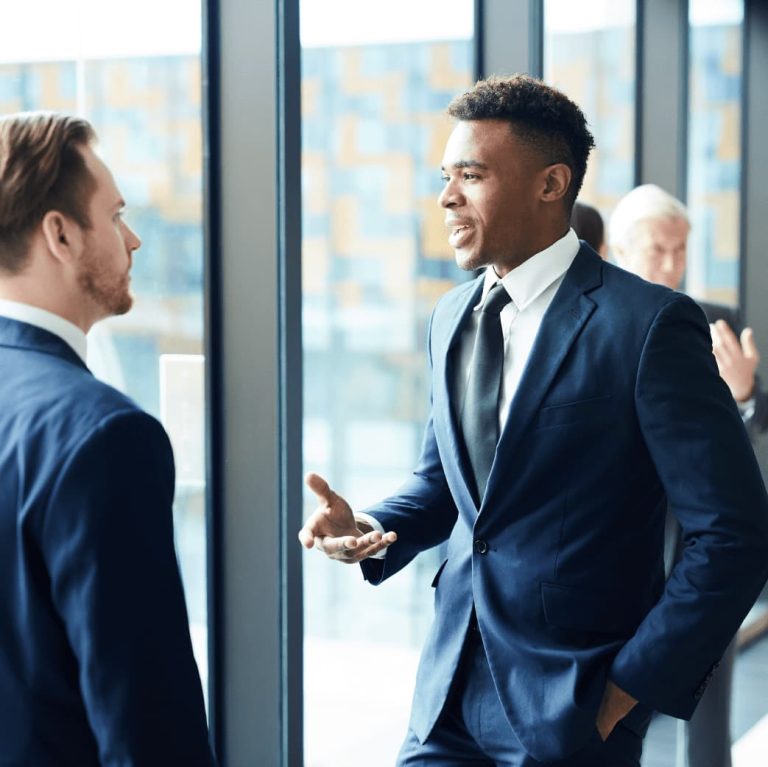 Labour Law Management Consulting
We help provide labour law and Industrial Consulting (IR) consulting services to clients throughout South Africa. We also offer training services to clients who are based outside of South Africa.
Our consultants have expertise in the following areas:
Advice on all labour related matters
Employment contracts for local and expat employees
CCMA representation
Chairing of disciplinary hearings
Dealing with Trade Union matters
Design of HR/IR policies/ procedures and contracts
Development of HR/IR policies, procedures strategies
 Dispute resolution
Drafting & negotiating recognition agreements
Industrial relations audits
Legal advice
Outsourcing strategies
Preparing parties for disciplinary hearings
Retrenchment management
Retrenchments and restructuring
Strike handling
Trade union interface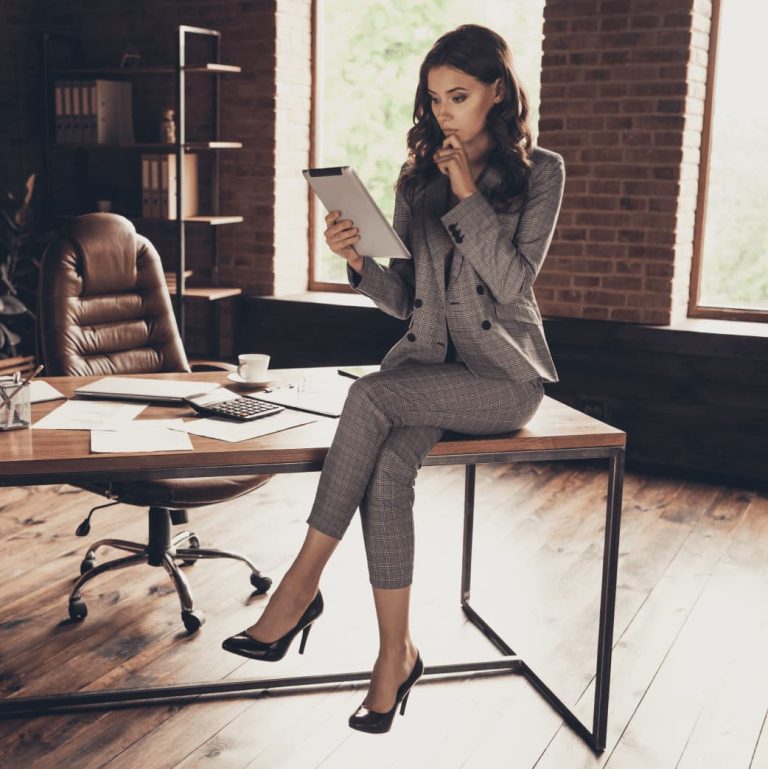 Payroll & Tax Outsourcing
We provide a comprehensive, flexible payroll service that is tailored to each client's specific needs and requirements.
We provide advice on all aspects of payroll, including understanding your responsibilities and obligations and the use of new as well as existing technology to streamline processes.
Our goal is to help you manage your payroll as cost effectively as possible, freeing up valuable time to concentrate on running your business.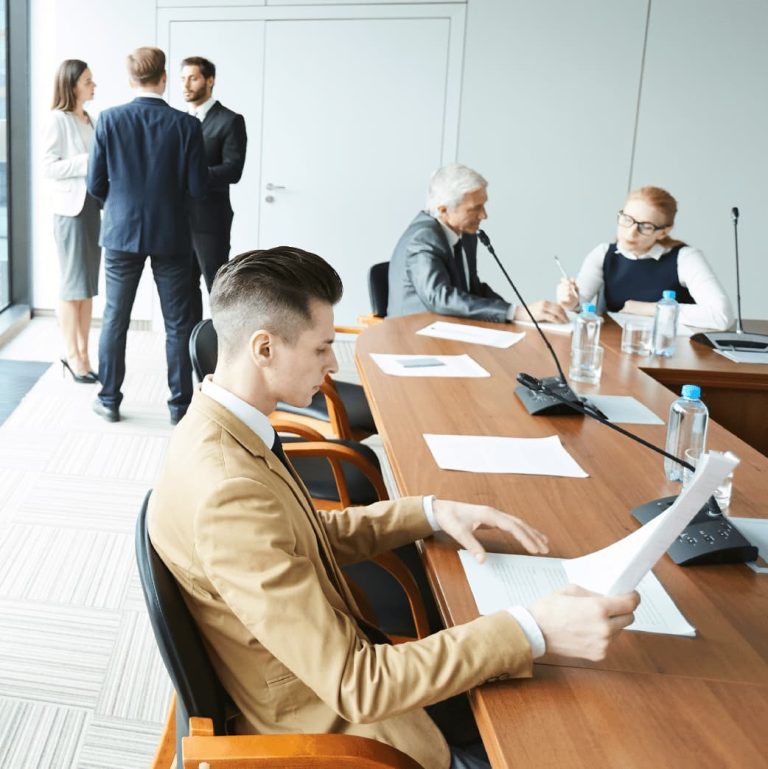 Value Proposition
We provide a full range of value-added services to both the private and public sector. Our experienced team is committed to facilitating business opportunities through a set of consulting solutions that are rooted in integrity and transparency, and that add measurable value to our clients.
From the ground-up, we tailor projects to clients' unique needs. Our experienced team of experts helps organizations implement faster solutions and reduce costs. This approach positions our firm as a value-added partner that anticipates needs before they arise, speeding implementation and reducing unforeseen costs for our clients.
As the market leader we partner with you in structuring and creating programs suitable for any type of project. Our team works with your staff to develop solutions that optimize budgets, efficiency, and productivity.